Understanding: August Connect Bridge
The August Connect Bridge is a device that allows the August Lock (Yale with August Connect) to connect to your home's Wi-Fi network, enabling remote access and control of the lock. It acts as a bridge between the lock and your Wi-Fi network, providing connectivity and allowing you to manage the lock from anywhere using the August app and your Lynx portal account. It eliminates the need for a separate hub or additional wiring, simplifying the installation process to connect your smart lock.
One of the key advantages of the August Lock Wi-Fi Bridge is the ability to control your smart lock from anywhere.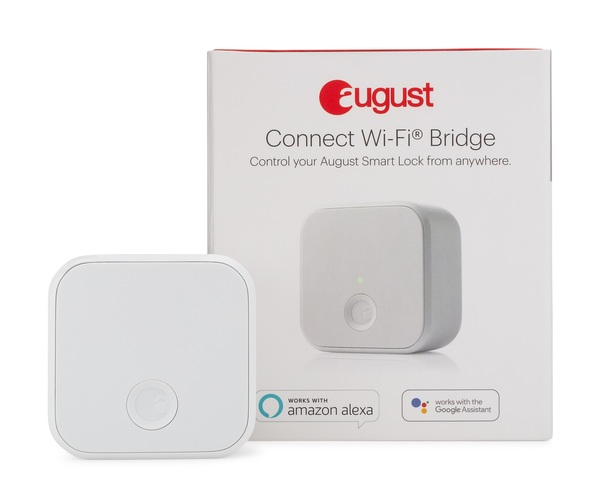 Important things to note:
The August Bridge can connect to Wi-Fi, Building central Wi-Fi that has a password. The bridge connects to the Lynx cloud over the internet.

The bridge cannot connect to Z-Wave, Z-Wave Plus, or any other connections besides Wi-Fi so you cannot use the August Bridge with SmartThings.

The August bridge cannot be connected using an Ethernet wire.

**The August App and Yale Access app are exactly the same thing (Yale Access app is the August app reskinned, both work the same).**
IMPORTANT: 

The August bridge connects to a 2.4 GHz Wi-Fi connection only, you will need to
make sure of your connection type before attemting to link your August Bridge
How to connect the August Bridge