Compatibility: Garage Controller
Find a list of compatible garage controllers on the Lynx platform. Lynx constantly adds several new integrations every quarter, if in doubt please contact support@getlynx.co
Your guest can open/ close the garage door using the Lynx guest portal. You can customize the guest portal to only show the garage door OR full access to the guest portal that includes the upsells, guidebook, weather, directions, and room controls.
Lynx does not recommend any specific garage controller. 
Liner GoControl from Lynx using the Lynx order form for any garage model which is not Genie
or MyQ. For Genie garage controllers order Aladdin.

NOTE

: 

Lynx does not integrate with MyQ Garage Door Openers at this time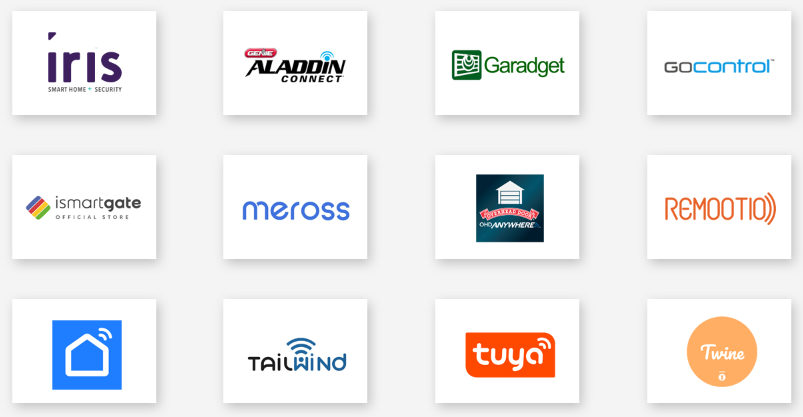 GoControl (also known as Linear)
Alladin Connect from Genie

Garadget

Iris

iSmartgate

Meross

OHD Anywhere

Remootio

Smart Life

Tailwind

Tuya

Twine